Wyszukaj w dowolnym czasie, wpisując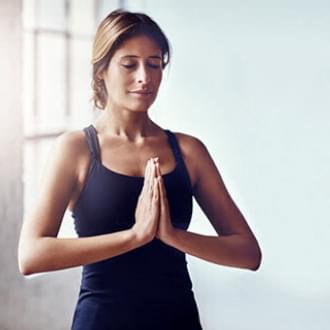 How to improve your posture - by MD Thordis Berger
Posture is the position you maintain while standing, sitting or lying down. You have good posture when your position creates the least amount of strain on supporting muscles and ligaments when you move or perform weight-bearing activity. ​
Więcej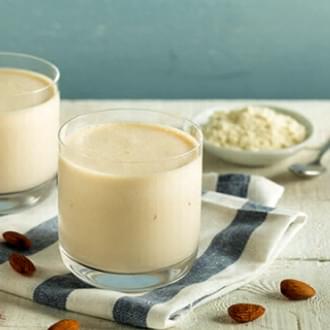 How much protein do you actually need per day?
It's one of the buzzwords in the fitness industry. However, do you know how much protein you need daily?
Więcej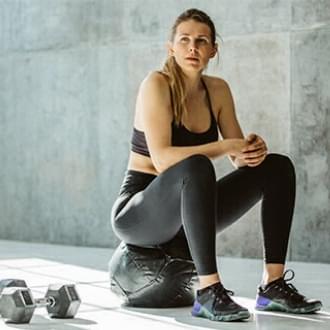 Co się dzieje z Twoim ciałem, gdy przestajesz trenować?
Co się może zadziać z Twoim organizmem, jeśli zrobisz sobie przerwę w treningu przez dwam cztery i osiem tygodni.
Więcej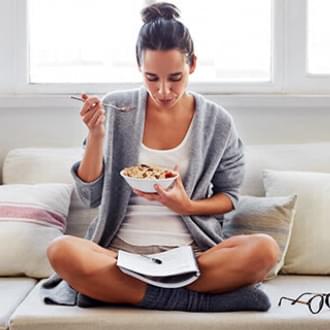 Can food cause or help prevent headaches and migraines?
Can food increase the chance of having headaches and migraines? And can they be controlled by the food we eat? Time to find out with help of MD Thordis Berger. Have a bite.
Więcej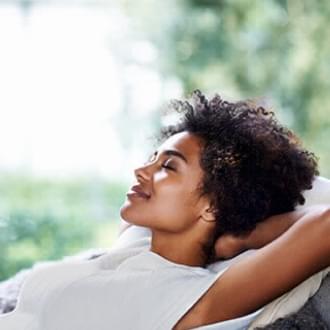 Potęga drzemki - jak to robić właściwie?
Drzemka! Czy powinniśmy drzemać? Krótka drzemka po południu jest jak naciśnięcie przycisku reset w Twoim mózgu – tak mówią naukowcy. Oto dlaczego wszyscy powinniśmy zamykać oczy w ciągu dnia…
Więcej
Śpij lepiej – odkryj moc snu. POBIERZ BEZPŁATNY PORADNIK
Dobry sen może w rzeczywistości wzmocnić Twój układ odpornościowy, a także pozwoli ci uzyskać zdrową wagę ciała.
Więcej