Wyszukaj w dowolnym czasie, wpisując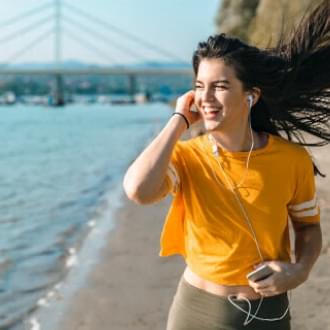 Spring-Time Playlist, let your workout blossom
These songs are the perfect soundtrack for the spring days that now arrive, take it to the club with you or enjoy an outdoors workout. Let your workout blossom inspired by this spring-time playlist.
Więcej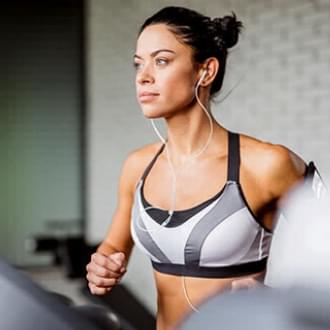 The sweetest Halloween playlist for your treadmill run
Prepare to outrun all your fears. This Halloween month we've prepared the sweetest playlist for your treadmill time. Set the pace and enjoy.
Więcej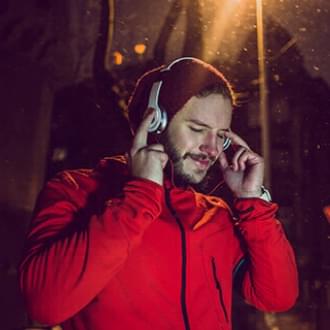 Zimowa playlista – kojące dźwięki na zimowe dni
Stworzyliśmy perfekcyjną playlistę, aby zapewnić ci atmosferę pełną radości i ciepła podczas mroźnych, zimowych dni.
Więcej
Post-workout playlist
When the dopamine kicks-in after your workout, offer an extra feel-good dose with these songs.
Więcej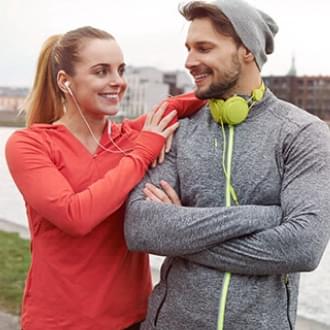 Playlista na trening we dwoje – z serca do serca
Trening we dwoje zasługuje na specjalną playlistę. Oto nasza propozycja płynąca prosto z serca.
Więcej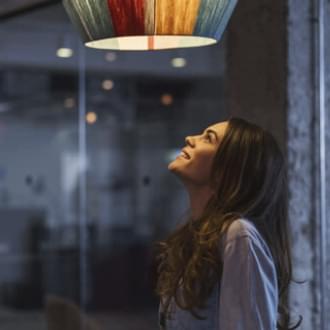 Świąteczna playlista – tradycyjne świąteczne melodie i alternatywne rytmy
Z okazji Świąt przygotowaliśmy nie jedną, a dwie świąteczne playlisty – jedną dla tych, którzy naprawdę lubią sezon bożonarodzeniowy i chcą wczuć się w atmosferę świąt oraz dla tych, którzy szukają świeżego podejścia do tradycyjnych dźwięków.
Więcej