Wyszukaj w dowolnym czasie, wpisując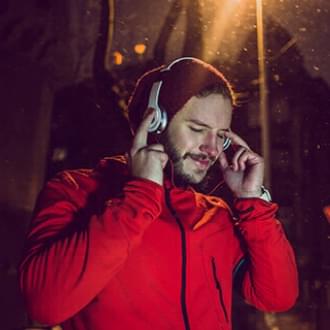 Winter Playlist: Chilly Days, Warming Sounds
We have gathered the perfect songs to keep you warm, cosy and happy during these cold winter days. Let the light shine in.
Więcej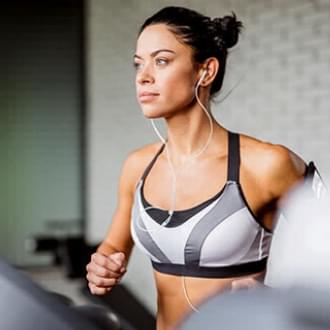 The sweetest Halloween playlist for your treadmill run
Prepare to outrun all your fears. This Halloween month we've prepared the sweetest playlist for your treadmill time. Set the pace and enjoy.
Więcej
Czas na trening - playlista na jesień
Jesień to dobry moment, aby podkręcić tempo na treningach.
Więcej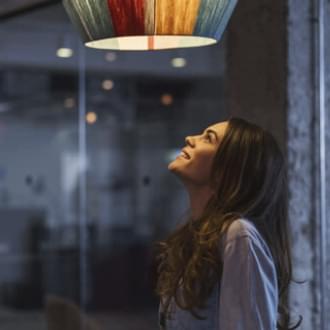 Christmas Playlists
We've prepared not one, but two Christmas playlists, one for those who genuinely enjoy the season-to-be-happy, another for those who are looking for a fresh approach to the traditional sounds.
Więcej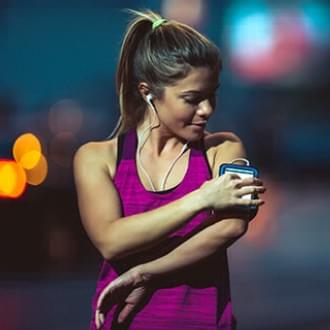 Playlista na Black Friday
Black Friday coraz bliżej. Przygotowaliśmy playlistę, dzięki której utrzymasz tempo zakupów lub treningu.
Więcej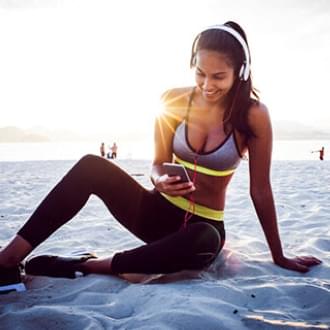 Playlista idealna na zachody słońca
Po całym wysiłku i zabawie w ciągu dnia, powinien być czas na relaks i radość z ostatnich godzin słońca, a ta playlista jest do tego idealna.
Więcej