Wyszukaj w dowolnym czasie, wpisując
Nasze Usługi
Wellness & Spa
Wierzymy, że dobre samopoczucie oznacza zdrową równowagę między umysłem i ciałem, co daje ogólne poczucie dobrstanu i szczęścia. Holmes Place Spa stosuje holistyczne podejście do zdrowia i odnowy biologicznej, łącząc chwile relaksu z treningami.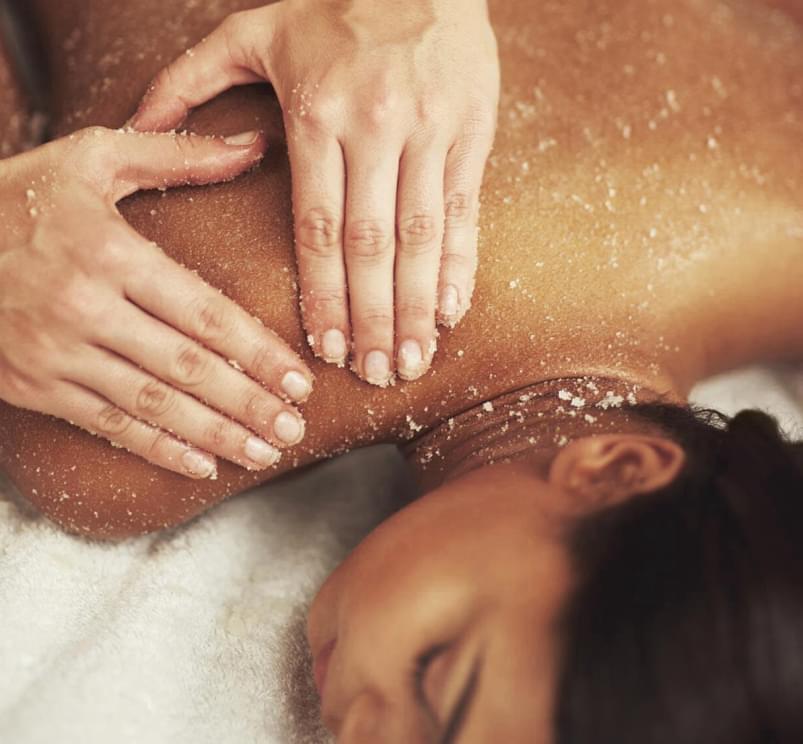 Grzybowska 63, 00-844
Warsaw - Poland
| | | |
| --- | --- | --- |
| Godziny | Poniedziałek | 6:00-22:00 |
| | Tuesday |  6:00-22:00 |
| | Wednesday |  6:00-22:00 |
| | Thursday |  6:00-22:00 |
| | Friday |  6:00-22:00 |
| | Saturday |  9:00-21:00 |
| | Sunday |  9:00-21:00 |
Nasz zespół
Nasz Zespół tworzą ludzie, których motywacja, inspiracja, stosunek do kolegów z pracy i Partnerów jest wyjątkowy. To ich osobowość i entuzjazm kieruje wizją Holmes Place.
Nasze SPA
SPA, czyli masaże i zabiegi pielęgnacyjne i kosmetyczne pozwalają wydobyć pełen potencjał, pomagają odprężyć się, wyglądać i czuć się niesamowicie.
Is the 10k-steps-a-day rule a myth?
Is the "10k steps a day" rule a myth? Time to find out if it works and why this recommendation came to exist.
Więcej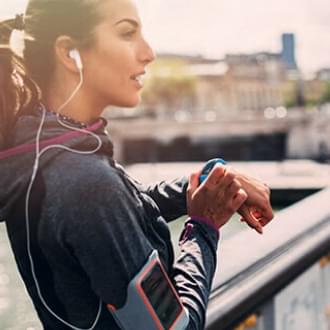 What information do fitness trackers collect?
Location, heart rate, calories, steps... What info do fitness trackers collect? Find out and check how that information can help improve your everyday life.
Więcej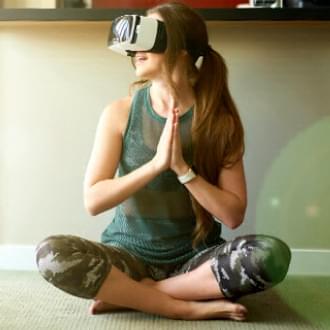 Top fitness trends to look forward to in 2019
New year, new trends: what's shaping up the fitness world over the coming year - and beyond? Mental fitness, multi-function equipment and next-gen tech all make the list
Więcej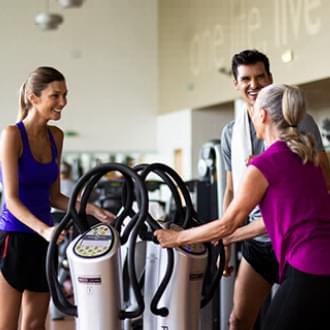 Blue Monday: How to make yourself happy on the saddest day of the year
Feeling the blues on Blue Monday. You're not the only one. Blue Monday: allegedly the most depressing day of the year. Christmas and New Year have ended, you have more than 300 days to wait for your next festive holiday and you're now up to your neck in work deadlines. On this gloomy date, we've wrapped up some endorphin-inducing ways to turn frowns upside-down.
Więcej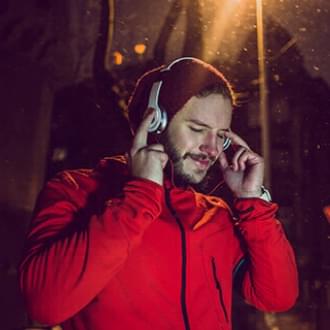 Winter Playlist: Chilly Days, Warming Sounds
We have gathered the perfect songs to keep you warm, cosy and happy during these cold winter days. Let the light shine in.
Więcej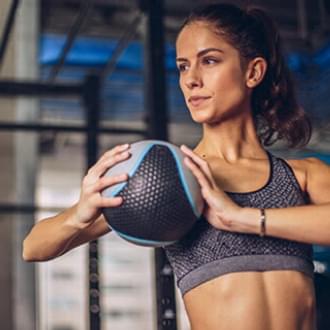 How to avoid last year's resolutions mistakes
Make 2019 the year you stick to your goals - yes, even the loftiest ones. Here's how to make habits stick for a happier, healthier you.
Więcej