Let the journey begin
Our mission and values
We believe that the long-term goal of each of us should be to have a more active and healthier - and therefore happier – life. We also believe that the way to achieve this goal is much easier in a community, and we wish to be the place that makes it possible for all those who want to start this journey. Enjoy your new lifestyle with us and share each step of your journey towards a healthier life.
Support
Inclusion
Balance
Progress
As a leading brand of premium health clubs with four decades of experience, each of our clubs aims to bring together all the conditions so that everyone, individually or in group, can walk towards defined goals. Our members appreciate the high quality of the facilities, our excellent services and our specialized technical support.
Each of our 21 clubs has a gymnasium, studios with more than 120 classes per week, exclusive Holmes Place classes created by our innovation center, swimming pool, jacuzzi, sauna and Turkish bath. The well-being of our members is our priority and all the memberships give access to all classes and all the facilities of our clubs.
Our specialized professionals provide personal training, physiotherapy and nutrition services, bringing together everything you need in the same space. Many of our clubs also have SPA - for members and non-members - pilates studio and a club for children.
Finally, because we also want to be a place to enjoy, each of our clubs has a lounge to relax and a restaurant to enjoy a moment of peace before or after your workout.
Your journey begins now. Welcome to Holmes Place!
Our Story
Holmes Place
In 1980, in a residential neighborhood in Chelsea, London, Allan Fisher and two friends thought the concept of a health club as a space where, in addition to workout, it would be possible to build a healthier lifestyle. There they founded the first club of a brand that quickly became a benchmark in the health and wellness world.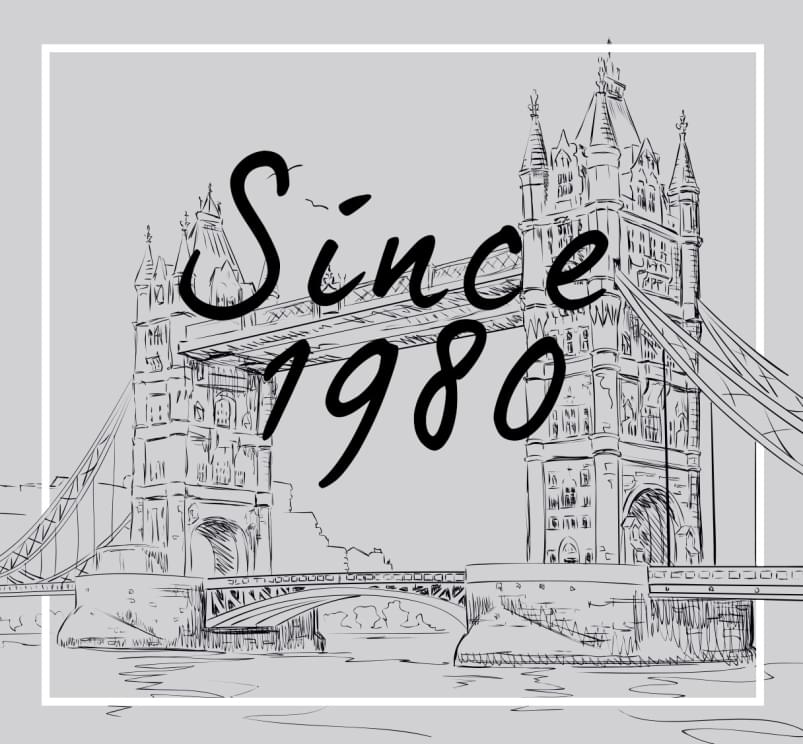 1998
A unique concept
The first club of Portugal was born in Quinta da Fonte, Oeiras, bringing a totally new concept of training and well-being, never seen before in Portugal.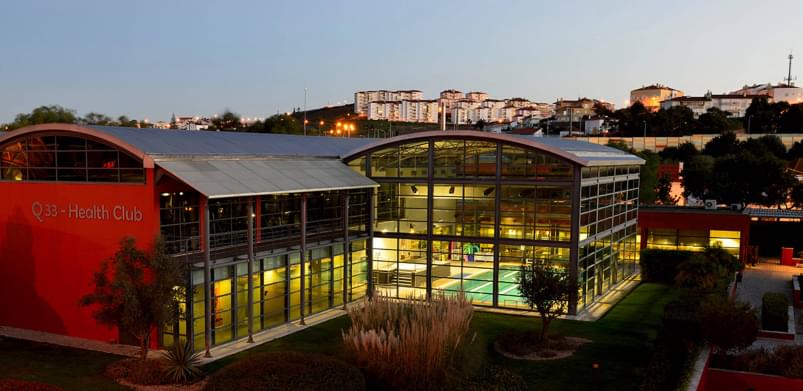 From Portugal
to the world
With four decades of experience in health and wellness, Holmes Place has now 100 clubs in ten countries, and more than 300,000 members. In 2017, the international headquarters of Holmes Place settled in Portugal at Holmes Place Quinta da Fonte, creating a renewed image that focuses on quality and innovation.
The Future
TECHNOLOGY AND INOVATION
In 2017, Holmes Place acquired 12 new clubs in Portugal and Spain, anchoring a journey of success and sustainability. Our Training Academy provides courses for professionals of physical exercise recognized by the Ministry of Education, and our Innovation Center constantly seeks new ways to evolve and progress. Because the future is bought on an everyday basis, we believe that, by always being at the forefront of technology and innovation, we will be able to maintain the level of excellence we always want to provide to our members.
START YOUR JOURNEY NOW
Become a part of our global team and let's create the history together.