Best exercises for ageing muscles by M.D. Thordis Berger
Age-related muscle loss, called sarcopenia, is a natural part of ageing. It takes work, dedication, and a plan, but it is never too late to rebuild muscle and maintain it. Here are the best exercises for ageing muscles.
More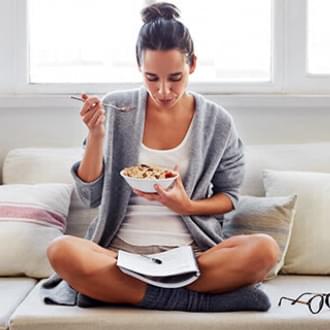 Can food cause or help prevent headaches and migraines?
Can food increase the chance of having headaches and migraines? And can they be controlled by the food we eat? Time to find out with help of MD Thordis Berger. Have a bite.
More