Escreva aqui para pesquisar em qualquer momento
Holmes Place
LET THE JOURNEY BEGIN
Acreditamos que o objetivo de longo prazo de cada um de nós deve ser ter uma vida mais ativa e mais saudável e, consequentemente, mais feliz. Acreditamos também que o percurso para alcançar esse objetivo é muito mais fácil em comunidade, e queremos ser o espaço que torna isso possível para todos os que querem iniciar esse caminho. Inicie connosco o seu novo estilo de vida e partilhe cada passo da sua viagem em direção a uma vida mais saudável.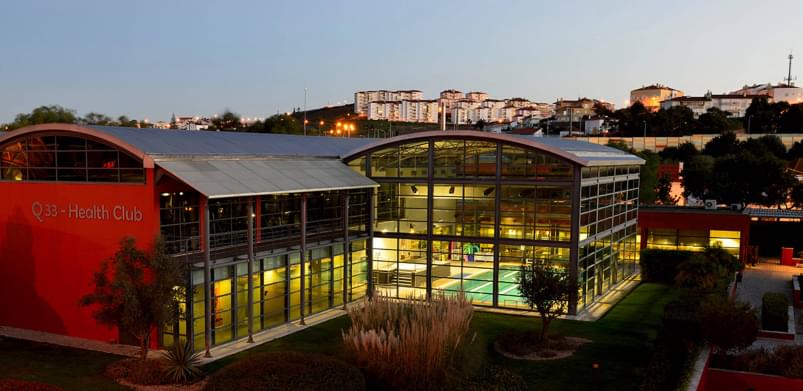 Testemunhos
As histórias dos nossos sócios
Fique inspirado com as histórias únicas dos nossos sócios e comece uma nova etapa da sua vida connosco.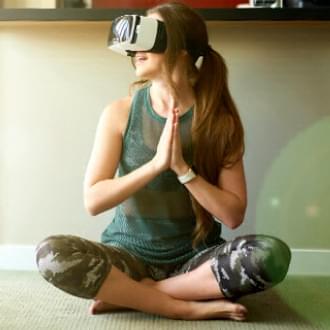 Top fitness trends to look forward to in 2019
New year, new trends: what's shaping up the fitness world over the coming year - and beyond? Mental fitness, multi-function equipment and next-gen tech all make the list
Mais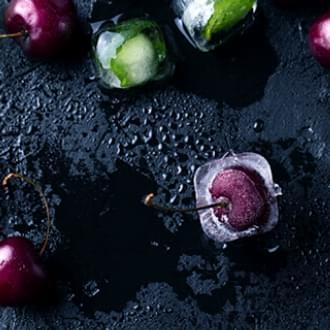 Is all processed food unhealthy?
Should we be ditching convenience fare completely? Don't be put off by well-intentioned advice - add these nutritional processed foods to your shopping list.
Mais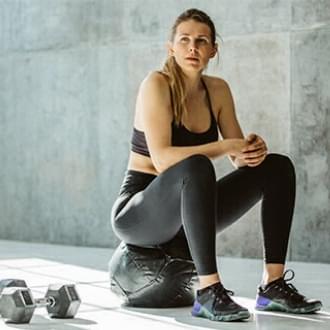 What Happens to your body when you stop training? - by MD Thordis Berger
What Happens to your body when you stop training? Two weeks, four, eight... uncover the changes with the help of MD Thordis Berger.
Mais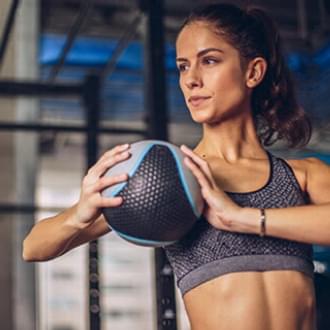 How to avoid last year's resolutions mistakes
Make 2019 the year you stick to your goals - yes, even the loftiest ones. Here's how to make habits stick for a happier, healthier you.
Mais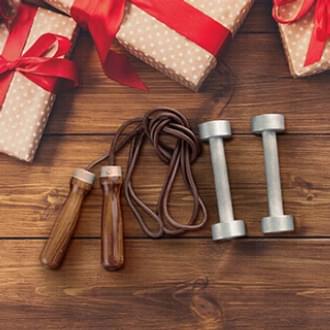 Six perfect fitness gifts for Yogis and athletes
​Need a gift for the fitness fanatic in your life? These handful of ideas are guaranteed to put a smile on the face of any athlete - whether they enjoy yoga, running, or simply hitting the gym.
Mais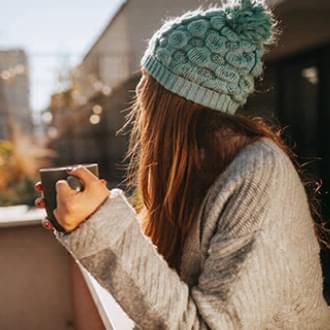 How to avoid holiday season mistakes?
It's that time of year again: sleep, eat, drink, repeat. To avoid getting caught up in those temptations yet again, here are a few ideas to keep you motivated over the Christmas period
Mais