Escreva aqui para pesquisar em qualquer momento
Holmes Place
LET THE JOURNEY BEGIN
Acreditamos que o objetivo de longo prazo de cada um de nós deve ser ter uma vida mais ativa e mais saudável e, consequentemente, mais feliz. Acreditamos também que o percurso para alcançar esse objetivo é muito mais fácil em comunidade, e queremos ser o espaço que torna isso possível para todos os que querem iniciar esse caminho. Inicie connosco o seu novo estilo de vida e partilhe cada passo da sua viagem em direção a uma vida mais saudável.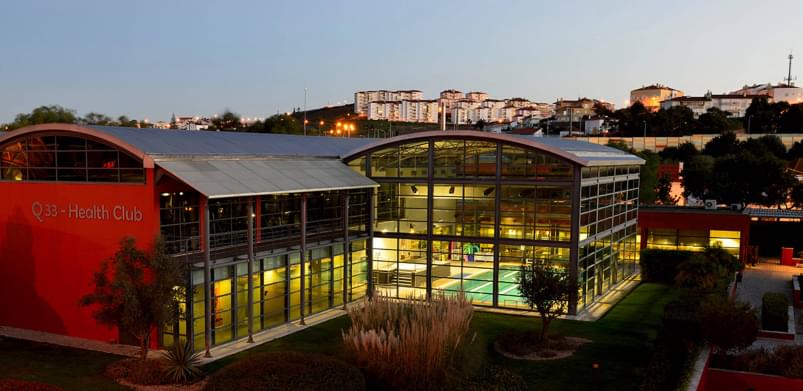 Testemunhos
As histórias dos nossos sócios
Fique inspirado com as histórias únicas dos nossos sócios e comece uma nova etapa da sua vida connosco.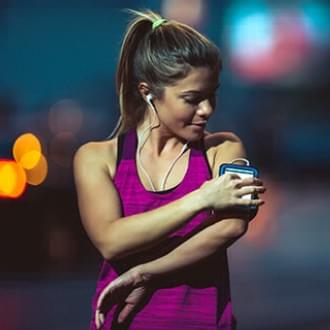 Black Friday Playlist
Black Friday is coming, and we've prepared a playlist to set the mood. Rock, fun, dark(ish) & groovy tunes that will keep the pace of your workout or shopping spree, just right. The best deal of the season
Mais
Love to walk? Here are four things you can do to increase the challenge
Is walking your exercise? Power-up your strides with these hike-boosting tips and strut your way to optimum fitness
Mais
Is it possible to be in great shape with a vegan diet?
Can fitness and veganism go hand-in-hand? Here are​ the facts on working out on plant-based fuel.
Mais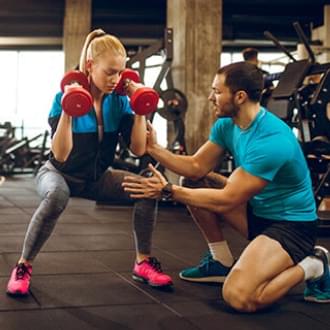 Why most people reach their fitness goals with a personal trainer
It's a question we hear time and time again: "Do I really need a personal trainer?". If you're serious about hitting goals, here's why a PT can work wonders.
Mais
HIIT workouts - how they work
If you keep hearing about HIIT's magic fat-burning qualities but aren't quite sure if you believe the hype, we've got the facts. Here's how HIIT transforms your body - and how to get started.
Mais
How to make your medical first-aid kit to keep at home
How to make your medical first aid kit to keep at home? MD Thordis Berger lists it all.
Mais