Escreva aqui para pesquisar em qualquer momento
Os serviços
WELLNESS & SPA
Acreditamos que o bem-estar passa por manter um equilíbrio saudável entre corpo e mente. Por esse motivo garantimos a todos os sócios uma abordagem holística que combina os serviços de SPA com os restantes serviços, aumentando assim os momentos de relaxamento e recuperação antes e depois do treino.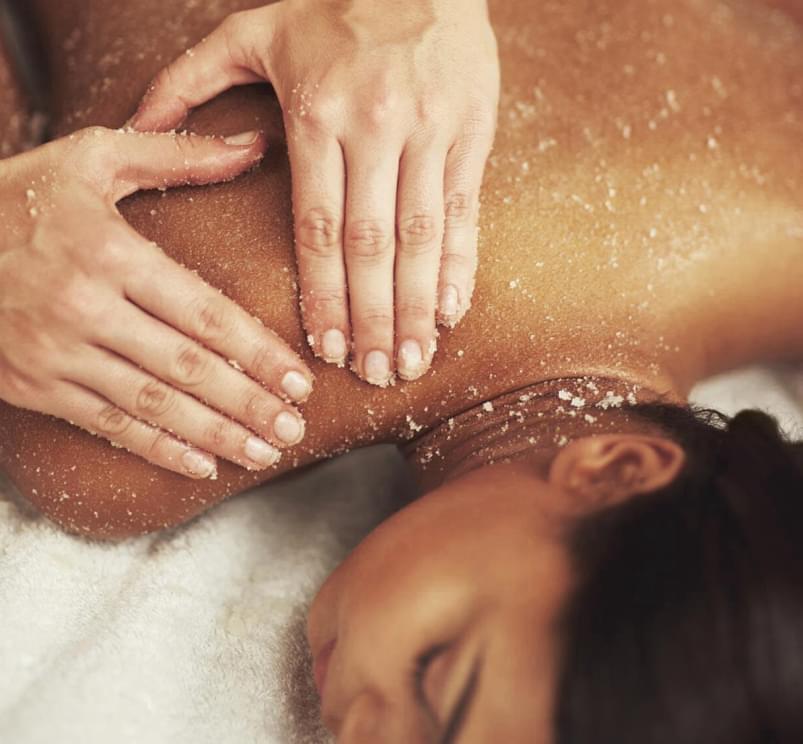 Rua D. João III, nº 59 3030-324
Coimbra - Portugal
| | | |
| --- | --- | --- |
| Horas | Sonntag | 10:00-14:00 |
| | Montag |  07:00-23:00 |
| | Dienstag |  07:00-23:00 |
| | Mittwoch |  07:00-23:00 |
| | Donnerstag |  07:00-23:00 |
| | Freitag |  07:00-23:00 |
| | Samstag |  09:00-20:00 |
O SPA
O nosso SPA, massagem e tratamentos de beleza vão garantir o bem-estar que precisa antes e depois do treino.
Our People – Sean Turner
Being CMO of an international company means always striving to be on top of the wave.
Mais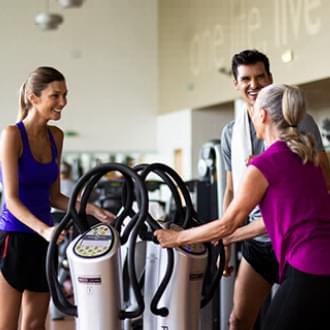 Blue Monday: How to make yourself happy on the saddest day of the year
Feeling the blues on Blue Monday. You're not the only one. Blue Monday: allegedly the most depressing day of the year. Christmas and New Year have ended, you have more than 300 days to wait for your next festive holiday and you're now up to your neck in work deadlines. On this gloomy date, we've wrapped up some endorphin-inducing ways to turn frowns upside-down.
Mais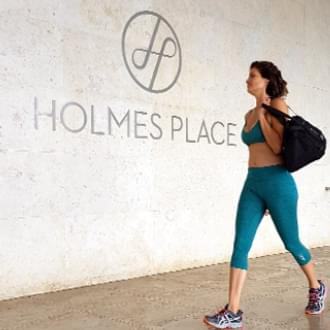 Why New Year's resolutions don't work
Struggling to make your well-intended goals a reality, year after year after year? Here's what you're doing wrong - and the best ways to make New Year's resolutions truly stick.
Mais
Is the 10k-steps-a-day rule a myth?
Is the "10k steps a day" rule a myth? Time to find out if it works and why this recommendation came to exist.
Mais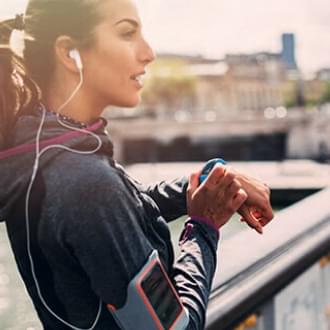 What information do fitness trackers collect?
Location, heart rate, calories, steps... What info do fitness trackers collect? Find out and check how that information can help improve your everyday life.
Mais
Musculação: os melhores exercícios para cada grupo muscular
Nem sempre sabemos quais os exercícios de musculação mais adequados para cada zona do corpo. Por isso, damos uma ajuda e indicamos alguns exercícios que pode fazer para trabalhar diferentes grupos musculares.
Mais