Escreva aqui para pesquisar em qualquer momento
Os serviços
WELLNESS & SPA
Acreditamos que o bem-estar passa por manter um equilíbrio saudável entre corpo e mente. Por esse motivo garantimos a todos os sócios uma abordagem holística que combina os serviços de SPA com os restantes serviços, aumentando assim os momentos de relaxamento e recuperação antes e depois do treino.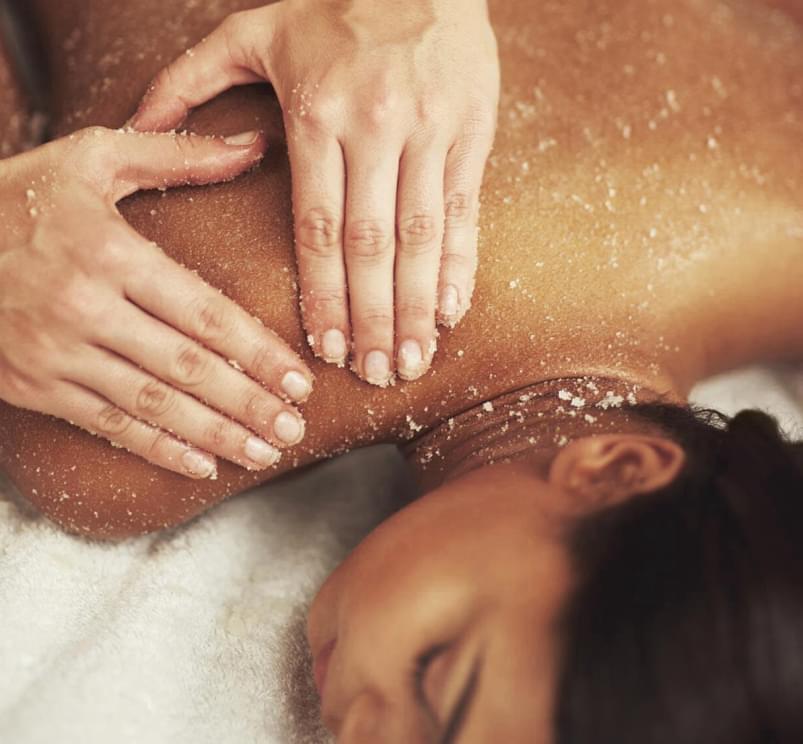 Beloura Office Park R. Centro Empresarial, Edifício 9 2710-444
219 119 200
Sintra - Portugal
| | | |
| --- | --- | --- |
| Horas | jueves | 06:30-23:00 |
| | viernes |  06:30-23:00 |
| | sábado |  09:00-20:00 |
| | domingo |  10:00-18:00 |
| | lunes |  06:30-23:00 |
| | martes |  06:30-23:00 |
| | miércoles |  06:30-23:00 |
O SPA
O nosso SPA, massagem e tratamentos de beleza vão garantir o bem-estar que precisa antes e depois do treino.
A nossa equipa
A nossa equipa foi cuidadosamente escolhida pela sua capacidade de motivação e inspiração pessoal, dos seus colegas e principalmente dos nossos sócios. É a sua personalidade e entusiasmo que guiam a visão do Holmes Place e que marcam a diferença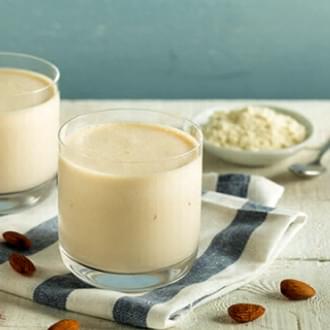 How much protein do you actually need per day?
It's one of the buzzwords in the fitness industry. However, do you know how much protein you need daily?
Mais
Back to work playlist - an all-time fav soundtrack
Summertime is almost over, and with its end comes a new season.
Mais
5 exercícios com kettlebell para perder peso
Já treinou com kettlebells? Descubra os seus aliados para perder peso
Mais
Coconut oil: Use it or lose it? An article to guide you
Is coconut oil the dream its been believed to be or should we be using it less than we think? We look at the pros and cons of the wonder product.
Mais
Boost your glutes: Four booty-sculpting machines to try
The butt is back. No longer do we want hide our rears - strengthening and toning our behinds can have a wide range of benefits. Here's where to start...
Mais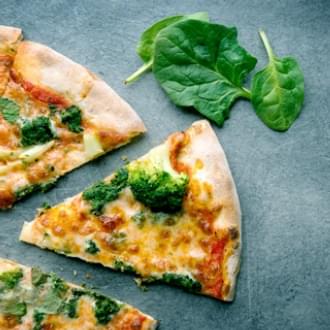 5 ways to treat yourself without wrecking your diet
There's a thin line between treating yourself and going overboard, but it is possible to reward yourself with the foods you love without leading to weight gain.
Mais