Escreva aqui para pesquisar em qualquer momento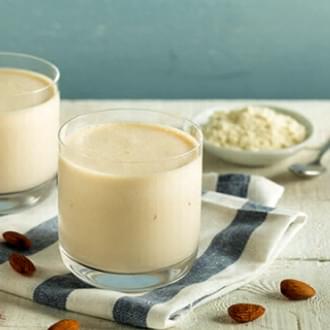 Dieta: Qual a quantidade de proteína necessária?
É um dos temas mais recorrentes para quem faz dietas ou tem interesse na área de nutrição. Quanta proteína precisa realmente por dia?
Mais
Fitness: Playlist para regressar aos treinos
Está na altura de regressar aos treinos de fitness com uma playlist inspiradora.
Mais
5 exercícios com kettlebell para perder peso
Já treinou com kettlebells? Descubra os seus aliados para perder peso
Mais
Coconut oil: Use it or lose it? An article to guide you
Is coconut oil the dream its been believed to be or should we be using it less than we think? We look at the pros and cons of the wonder product.
Mais
Fitness: Quer tonificar os glúteos? Conheça as máquinas que deve experimentar
Descubra o segredo de fitness para uns glúteos tonificados.
Mais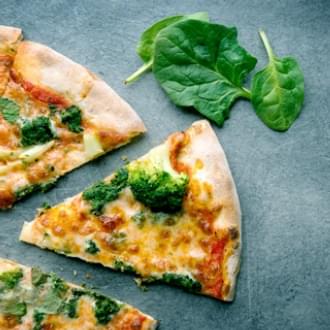 5 ways to treat yourself without wrecking your diet
There's a thin line between treating yourself and going overboard, but it is possible to reward yourself with the foods you love without leading to weight gain.
Mais