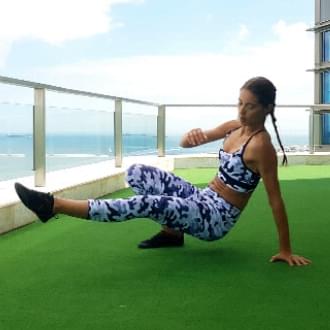 Seven-minute full-body workout
Busy day? Before you even consider skipping your workout, consider this: Seven exercises can tone, tighten and strengthen your whole body in just seven minutes.
Mais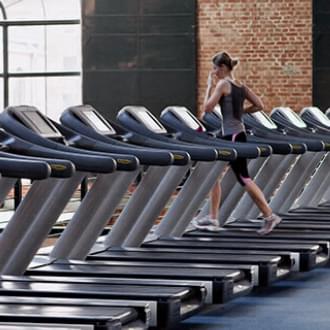 Treadmill vs Elliptical - Benefits of top gym machines
Treadmill or elliptical? They're gym staples and both have their benefits - but which is best for you?
Mais
Six Reasons to try Antigravity
Yoga is renowned for stretching, relaxing and meditation. But the introduction of Antigravity Yoga into your routine could help you reap even more rewards, both physically and emotionally.
Mais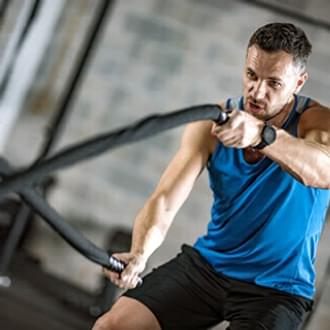 Six reasons to try Spartans
Regular workout? Love a challenge? Thrive on thrashing it out to music in a good environment? Say hello to Spartans by Holmes Place. Here's why you'll love it.
Mais
Dia dos Namorados - Treino a dois
Treinar a dois pode fazer com que se sintam mais motivados e com que a relação fique ainda mais próxima. Estão dispostos a experimentar?
Mais
TREINO DE FORÇA PARA MULHERES ACIMA DOS 40 ANOS
Reduzir a massa gorda, prevenir a osteoporose, melhorar o humor... tudo isto é possível aos 40 anos se fizer treinos de força. Está disposta a experimentar?
Mais
0 foram encontrados resultados