Escreva aqui para pesquisar em qualquer momento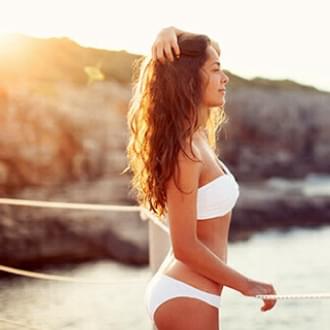 Beach Body: Meet the Brands Leading the Way for Body Positivity
Body positivity! After decades of advertising telling us that we need to change our bodies to achieve happiness, it feels like a breath of fresh air.
Mais
How to get kids away from technology & active this summer
Teens and screens are one of the biggest challenges parents face today. Here's how to encourage youngsters to put down the smartphone and move more.
Mais
How do I stay fit as I get older? 5 tips to keep in shape as you age
Even the most achingly beautiful movie stars will eventually find their body starts to droop and sag and wrinkle as they age.
Mais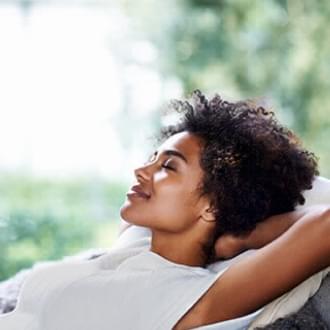 The power of power-napping & how to do it properly
Power-nap! Should you be napping? A short afternoon snooze is like hitting the reset button in your brain - science says so. Here's why we should all be closing our eyes during the day...
Mais
Calisthenics for children: 5 animal-style exercises kids will love
Should your child be doing calisthenics? The answer is yes, yes, yes. From bunny jumps to bear crawls, this fun workout for kids will help build natural strength in little ones.
Mais
Os gatos e a sua personalidade
Divirta-se a descobrir como é a personalidade do seu gato e a aula perfeita para si.
Mais