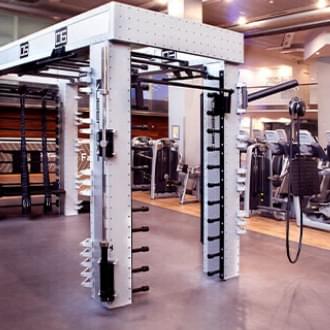 Gym vs home: The benefits of taking it to the club
You know you need to exercise - but is a gym membership really necessary or is exercising at home just as good? A question asked by many and answered by simply looking at the pros and cons. By doing so, you can work out your workouts yourself.
Mais
April Fool's Day - Fitness myths that are just lies
There are so many unwritten rules, mottos, sports jargon and false advice on the internet that it's hard to know what's the truth when it comes to fitness. Read the facts on exercise myths and be nobody's April Fool.
Mais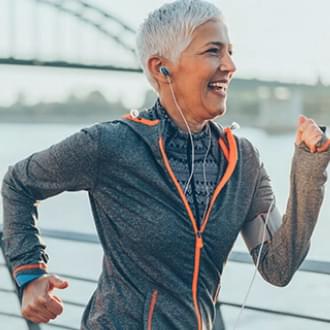 Can half an hour of exercise per day make a difference?
How does daily exercise make a difference? 30 little minutes can help lose weight, reduce stress and the risk of disease, improve your wellbeing and feeling of happiness.
Mais
Late-night workout for a deeper sleep
A gentle, Yoga inspired, night workout that allows for stretching and relaxation preparing you for a good night's sleep.
Mais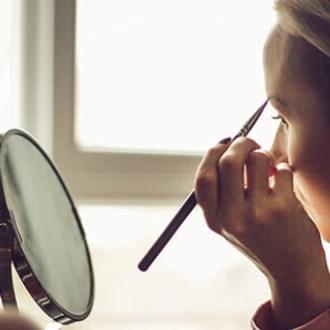 Why makeup and workouts don't work together
Are you one of those people who refuse to leave the house without your daily skin regime and full facial application of makeup? Even when you're working out? Well, get that remover to hand - here's why makeup and workouts don't work.
Mais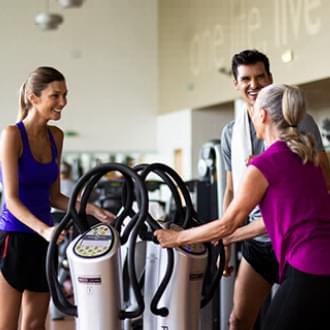 Blue Monday: How to make yourself happy on the saddest day of the year
Feeling the blues on Blue Monday. You're not the only one. Blue Monday: allegedly the most depressing day of the year. Christmas and New Year have ended, you have more than 300 days to wait for your next festive holiday and you're now up to your neck in work deadlines. On this gloomy date, we've wrapped up some endorphin-inducing ways to turn frowns upside-down.
Mais
0 foram encontrados resultados