Escreva aqui para pesquisar em qualquer momento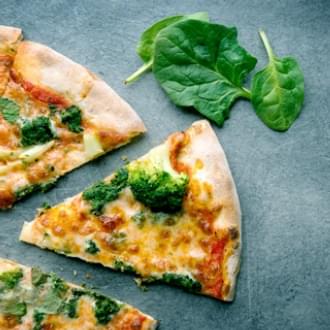 5 ways to treat yourself without wrecking your diet
There's a thin line between treating yourself and going overboard, but it is possible to reward yourself with the foods you love without leading to weight gain.
Mais
Reeducação alimentar: como começar e ter sucesso?
A reeducação alimentar é uma abordagem cada vez mais utilizada, mas quais os passos para começar e para ter sucesso?
Mais
Five ways to boost your protein intake
Why should you care about making sure you get plenty of protein in your diet? Here's the muscle-building nutrient explained - plus five ways to boost your intake.
Mais
Dieta: Proteínas vegetais e hipertrofia
Como é que a dieta alimentar, mais especificamente a ingestão de proteínas vegetais, pode potenciar a hipertrofia?
Mais
Nutrição: A influência da alimentação na gordura abdominal dos homens
Se é homem e não consegue perder a barriga saiba o que deve mudar na sua alimentação.
Mais
6 low-calorie, healthy ice-cream recipes that are totally delicious
Looking for some low calorie, delicious ice cream to indulge your sweet cravings? As you wish!
Mais