Is it possible to be in great shape with a vegan diet?
Can fitness and veganism go hand-in-hand? Here are​ the facts on working out on plant-based fuel.
Mais
Is fat our enemy? What happens when you cut fats from your diet?
For years we've been bombarded with nasty information about fat - but what actually happens when we remove it from our diets?
Mais
Fasting 101: Is it the way forward?
We all know eating late is 'bad for us' but should we be skipping the last meal of the day and fasting? Here's the lowdown on spacing out your meals.
Mais
Riscos associados a uma dieta rica em hidratos de carbono
Os hidratos de carbono são fundamentais numa dieta alimentar equilibrada. No entanto, em excesso, podem ter riscos para a saúde.
Mais
Supplements and what they do - Whey, BCCA, Collagen, Amino Acids
Here are some of the main supplements and what they do, improving your nutritional intake and having a positive knock-on effect on how you exercise​
Mais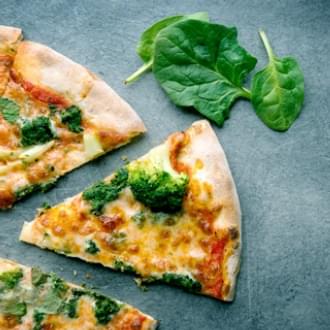 5 ways to treat yourself without wrecking your diet
There's a thin line between treating yourself and going overboard, but it is possible to reward yourself with the foods you love without leading to weight gain.
Mais
0 foram encontrados resultados