Escreva aqui para pesquisar em qualquer momento
Os serviços
WELLNESS & SPA
Acreditamos que o bem-estar passa por manter um equilíbrio saudável entre corpo e mente. Por esse motivo garantimos a todos os sócios uma abordagem holística que combina os serviços de SPA com os restantes serviços, aumentando assim os momentos de relaxamento e recuperação antes e depois do treino.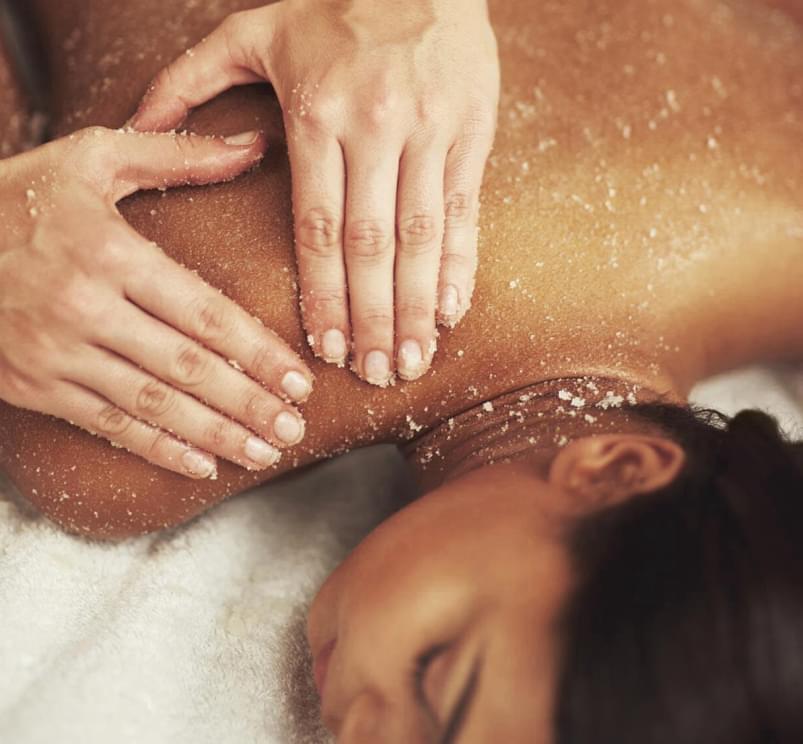 Estádio do Bessa R. O Primeiro de Janeiro 4100-365
Porto - Portugal
| | | |
| --- | --- | --- |
| Horas | jeudi | 07:00-22:00 |
| | vendredi |  07:00-22:00 |
| | samedi |  09:00-20:00 |
| | dimanche |  10:00-14:00 |
| | lundi |  07:00-22:00 |
| | mardi |  07:00-22:00 |
| | mercredi |  07:00-22:00 |
O SPA
O nosso SPA, massagem e tratamentos de beleza vão garantir o bem-estar que precisa antes e depois do treino.
Técnicas de relaxamento dinâmico
Acontece-lhe ter dores de pescoço no dia a dia? Fica muitas horas sentado em frente ao computador? Então estes exercícios de relaxamento são indicados para si.
Mais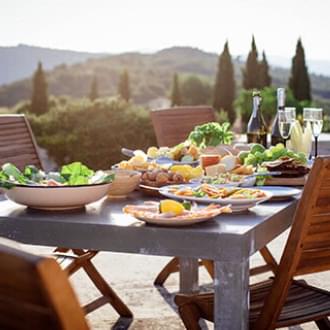 ABC of Mediterranean Diet
With media and health professionals hailing it the secret to a longer life (and a smaller waist) the Mediterranean diet is increasingly adopted around the world. Knowledge leads to nourishment - so here's how to get started yourself.
Mais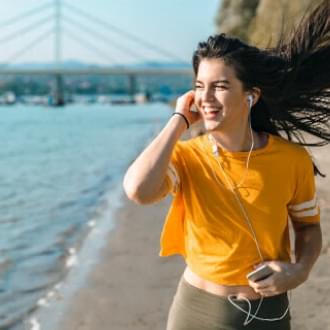 Spring-Time Playlist, let your workout blossom
These songs are the perfect soundtrack for the spring days that now arrive, take it to the club with you or enjoy an outdoors workout. Let your workout blossom inspired by this spring-time playlist.
Mais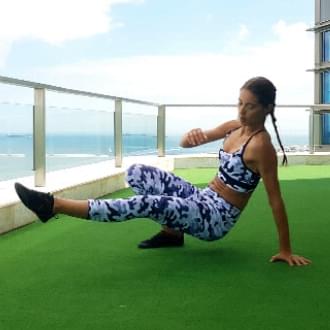 Seven-minute full-body workout
Busy day? Before you even consider skipping your workout, consider this: Seven exercises can tone, tighten and strengthen your whole body in just seven minutes.
Mais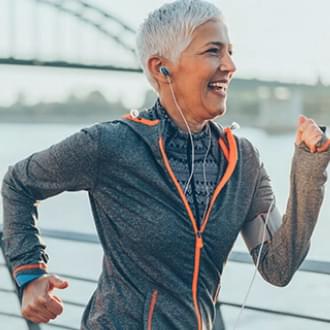 Can half an hour of exercise per day make a difference?
How does daily exercise make a difference? 30 little minutes can help lose weight, reduce stress and the risk of disease, improve your wellbeing and feeling of happiness.
Mais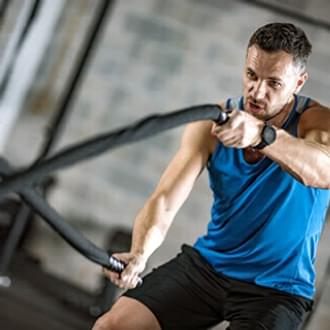 Six reasons to try Spartans
Regular workout? Love a challenge? Thrive on thrashing it out to music in a good environment? Say hello to Spartans by Holmes Place. Here's why you'll love it.
Mais